Whenever receiving calls, SMS messages, emails, letters or communications through any other channels that claim to be from banks, even though your account is said to be at stake or transactions are said to have been conducted using your credit card and no matter how interested you are in the products being promoted, you should be cautious and first authenticate the identity of the caller or sender, and avoid simply relying on the incoming call display to establish the true identity of the caller or directly calling the bank hotline numbers provided in the messages and following the given instructions.  You should check the relevant banks' hotline numbers on their respective official websites or on the back of your ATM/credit cards.  You can also click here (API) and find the list of retail banks' hotlines.  Members of the public should bear in mind not to provide sensitive personal information easily, in order to safeguard their own interests.  The HKMA or banks will not ask for any sensitive personal information (including login passwords or one-time passwords) through phone calls, emails or SMS messages.  Nor will they notify anyone of account irregularities through pre-recorded voice messages.
In addition, banks are no longer allowed to use referral services provided by intermediaries in respect of applications for retail consumer finance products or services.  If the caller claims to be able to provide referral services to help you get a personal loan/tax loan/credit card from a number of banks, the call may likely involve suspected fraud case and extra caution should be taken.  Please read the relevant press release for details. Related consumer education materials can be found below: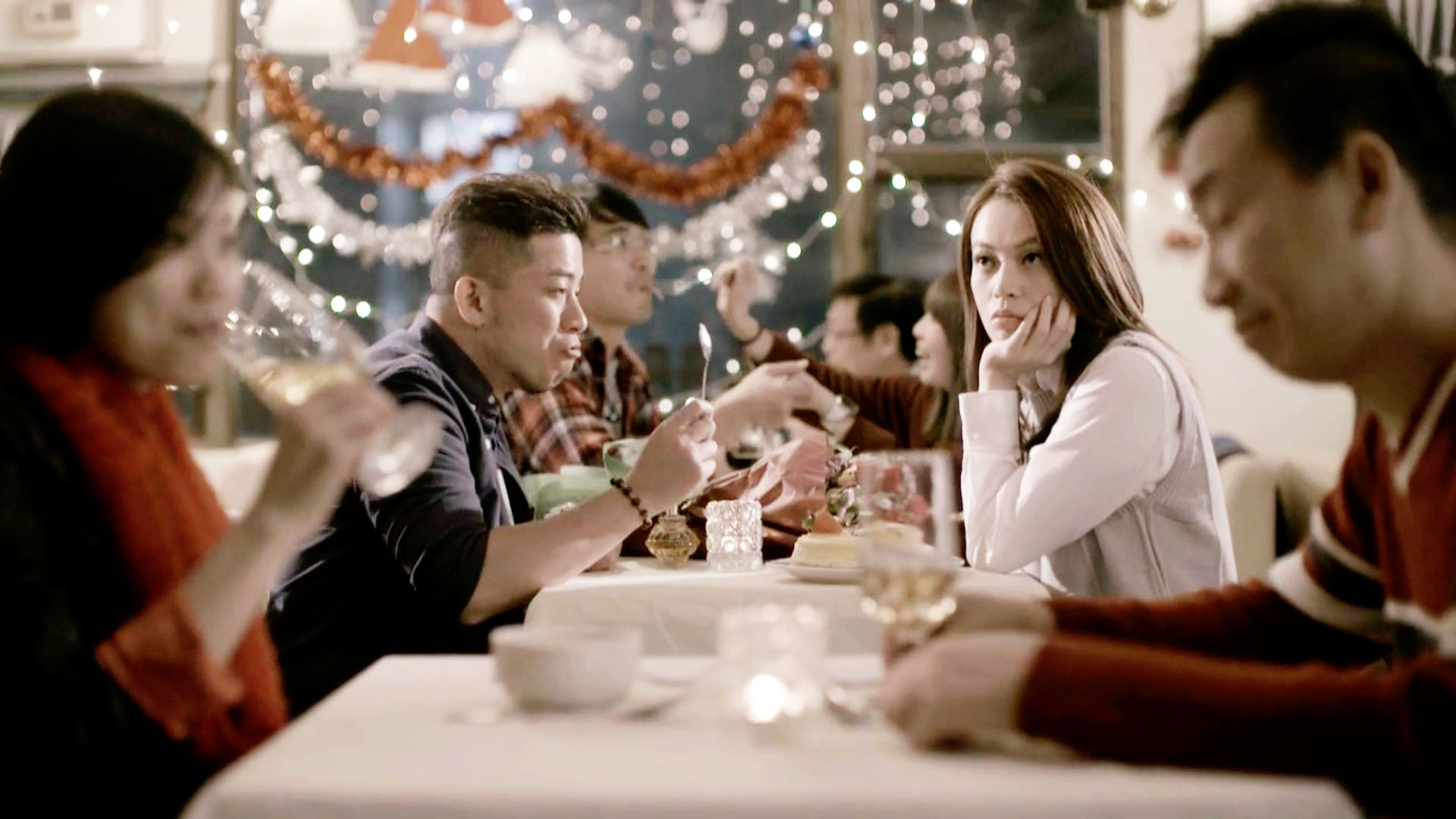 The list below covers all the press releases and circulars for alerting the public on bogus voice message phone calls that were issued by the HKMA in the past. The list would be updated from time to time to include new entries.