The Hong Kong Monetary Authority (HKMA) announced today (10 November) that the Financial Secretary, on the advice of the Governance Sub-Committee of the Exchange Fund Advisory Committee, has approved the following appointments:
(a) Mr Howard Lee as Deputy Chief Executive with effect from 1 January 2018; and
(b) Mr Alan Au as Executive Director (Banking Conduct) with effect from 12 December 2017.
Mr Lee will continue to be responsible for monetary stability and financial infrastructure development, including Fintech and the new regulatory regime on the licensing and supervision of Stored Value Facilities and the designation and oversight of Retail Payment Systems in Hong Kong. Mr Au will succeed Ms Carmen Chu as Executive Director (Banking Conduct). Ms Chu will take over from Ms Meena Datwani as Executive Director (Enforcement & AML) upon Ms Datwani's retirement on 12 December 2017.
Commenting on Ms Datwani's retirement, Mr Norman Chan, Chief Executive of the HKMA, said "I would like to thank Meena for her dedicated service and contributions to the HKMA's work in the past 22 years. My colleagues and I wish her a very happy retirement life."
The CVs of Mr Lee and Mr Au are attached.
Hong Kong Monetary Authority
10 November 2017
CVs
Howard Lee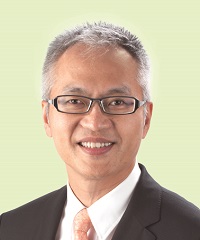 Mr Lee holds a Bachelor of Science degree in Engineering from the University of Hong Kong. He joined the HKMA in 2009 as Division Head of Banking Policy. Mr Lee was appointed Executive Director (Corporate Services) in 2010 and Executive Director (Monetary Management) in 2013. In February 2016, Mr Lee was appointed Senior Executive Director.
Alan Au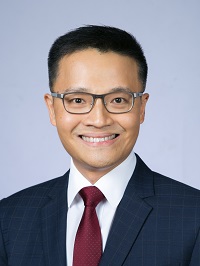 Mr Au holds a Bachelor of Science degree in Electrical Engineering from the Rensselaer Polytechnic Institute of USA and a Master of Science degree in Finance from the Chinese University of Hong Kong. Mr Au joined the HKMA in 2010 and has taken up the position of Division Head in the Banking Supervision Department since February 2016. He previously served as Division Head of the Corporate Development Division and then as Administrative Assistant to the Chief Executive of HKMA.