HKMA's Manager Trainee Programme
Introduction
The HKMA operates a two-year Manager Trainee (MT) Programme. Our aim is to prepare young adults who are interested in central banking work to become our future key management staff and to contribute to the financial stability and prosperity of Hong Kong.
An MT will undergo on-the-job training in two to three different departments in order to gain an understanding of the important role the HKMA plays in maintaining Hong Kong's monetary and financial stability.
On completion of the programme with satisfactory performance, an MT will be appointed as a Manager.
Requirements
Experience: No formal work experience required. Final-year students or recent graduates of local and overseas universities are welcome to apply
Education: Holder of a Bachelor's degree from any discipline with very strong academic results. Business / Finance / Economics major a plus
Capabilities: Broad general knowledge, high versatility and flexibility, great attention to details, good logical and critical thinking, a sharp and analytical mind
Communication skills: Excellent command of English and Chinese, strong presentation and communication skills, good Putonghua an advantage
Team spirit: A good team player, able to work with others to achieve the objectives
Other requirements: Willing to accept challenges, proactive, interested in and aspired to work in the central banking field
Salary

The monthly fixed pay of MTs is around $40,000.
Training

The HKMA offers different professional training and talent development programmes to its staff so as to prepare them to take up various challenges of their work. Our training programmes mainly comprise vertical training in job-specific areas aiming at deepening professional knowledge and horizontal training aiming at enhancing individual capabilities.
Mentoring

The HKMA's experienced staff will act as mentors and share their experience with the mentees.
Career Prospect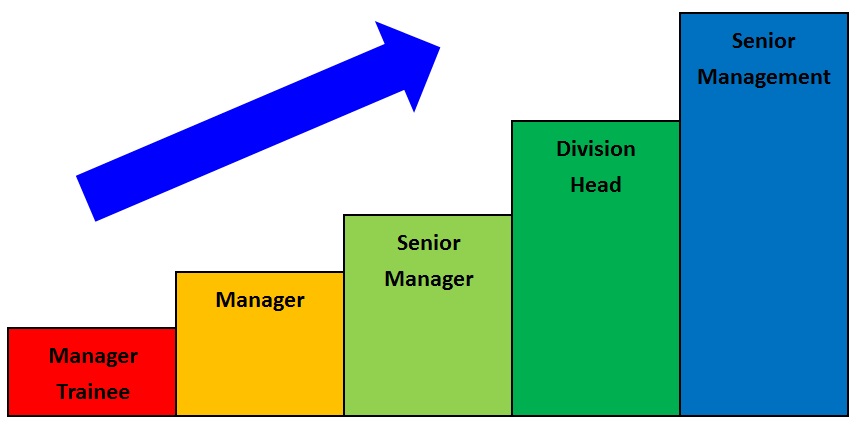 Application Method

Please submit your application online
http://www.hkma.gov.hk/eng/about-the-hkma/careers-hkma/recruitment
Selection Process